A couple of weeks ago Penny from Wildlife Fun 4 Kids tagged me in 7 Super Shots. I'm not much of a meme girl, but I do like using photos and they're different prompts to my normal. Plus it was fun going through my thousands of photos, the difficulty was in whittling it down to just seven.
A photo that takes my breath away: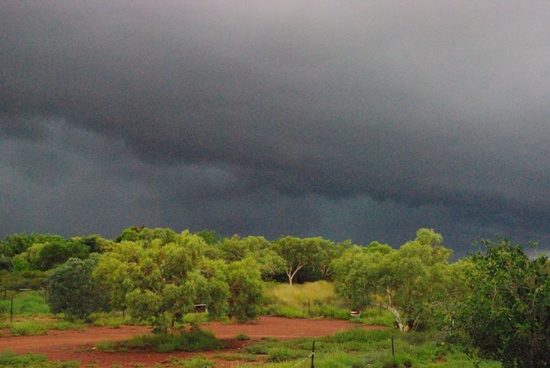 I feel incredibly privileged to live in the Australian bush, and the colours and light in this photo show why. It's even better in high def or better yet, the original.
A photo that makes me smile: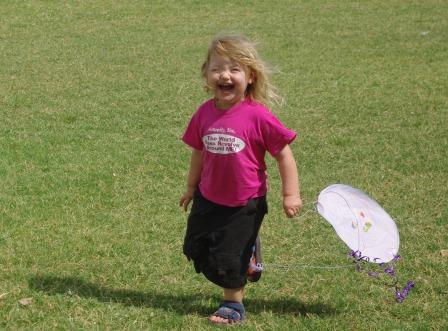 How can you not? With her kite she made herself, tearing around the oval, laughing her head off.
A photo that makes me dream: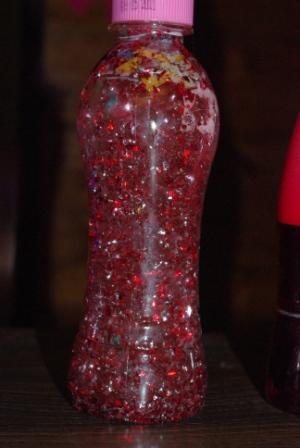 Confession: I still have these bottles on my desk. I play with them when I am talking or thinking how to word something, the glitter snowglobe is definitely my favourite.
A photo that makes me think: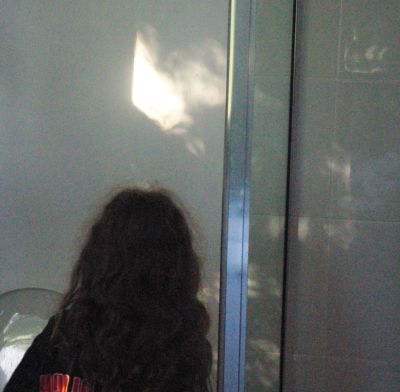 I love that I can see big girl thinking as she looks at the lights.
A photo that makes my mouth water: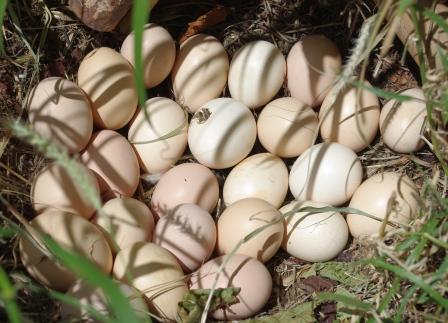 Free range eggs from girls we raised from chicks.
A photo that tells a story: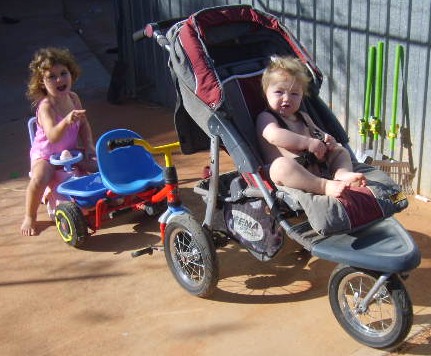 No it's not a crash, they did it on purpose so they could push the pram around.
A photo I'm most proud of: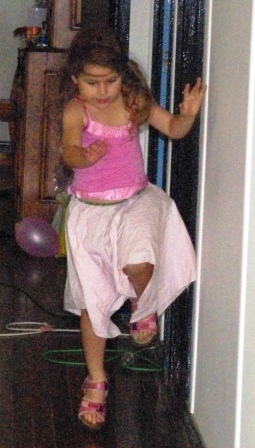 I'm not proud of the photo itself, but everything in the image. Of my gorgeous, confident, happy, curious, independent girl, who made up her own experiment including counting and measuring. What more could a ScienceMum ask for, except maybe another one?
I'm supposed to tag 5 other people, so if you like using photos and want a new prompt, consider yourself tagged. Let me know in the comments so I can come and see.
Enjoy this article? Subscribe to the weekly newsletter to hear about them all.
Or grab my RSS feed