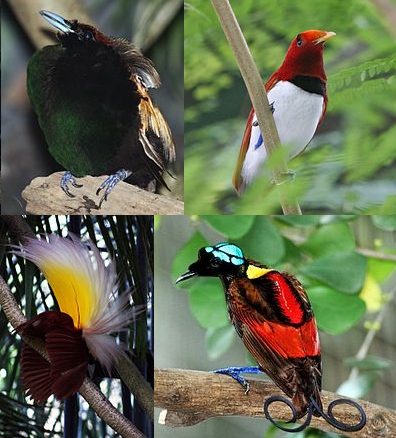 As you know I have budgies and chickens, so I've learnt a lot about birds recently. What do you know?
How do bird lungs work?
How do birds keep cool?
Which bird lays the biggest egg relative to body size?
How is the dodo special?
And what's with the boys in the picture?
Answers here!
Enjoy this article? Subscribe to the weekly newsletter to hear about them all.
Or grab my RSS feed