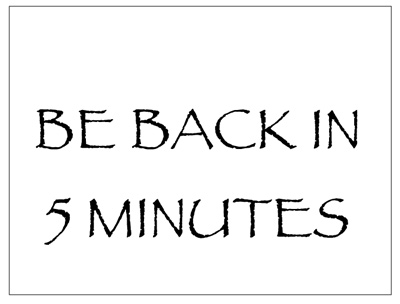 Just to let you all know that I haven't disappeared completely and give you the full story.
There are lots of changes happening here at the moment, all good but currently disruptive. I have a new job, thanks in large part to this blog because it is in primary school science. I can't say how exciting it is to know that doing a hobby I love has led to a job that is going to give me a chance to spread the love even more.
Unfortunately, this job is in a different city so I am in the middle of moving and meeting my new colleagues. How scary, having to be at work at 8am every morning!
Just to make everything more complicated, my husband also has a new job as Principal in a remote community. This is good because he and my girls will be several hundred kilometres closer to where I'm working so we'll be able to visit, but it's another set of moves and adjustments that need to be made. Deciding to split our little family has been a really big decision, we don't know how we will make it work until we are doing it.
I was trying to keep writing and readjust the schedule as I go, but after visiting the community and being completely cut off for 3 days I've decided to step back. Science@home will be continuing, but this is my time to spend with my family. Rather than try to publish bits and pieces in between travelling and moving I am taking a break and will be back in a few weeks when I am ready to post regularly again.
In the meantime I will probably be on Facebook when I have internet, I'd still love to talk to people.
Enjoy this article? Subscribe to the weekly newsletter to hear about them all.
Or grab my RSS feed