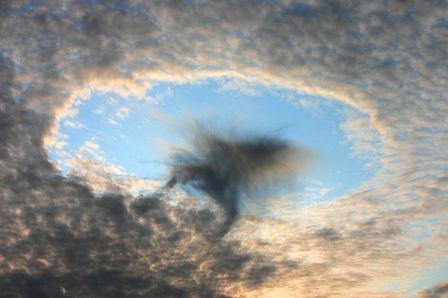 Beginning of school and my head is in the clouds.
What are noctilucent clouds?
How do contrails form?
Can you tell how much rain you will get by looking at a cloud?
What is a cloud forest?
And what is the photo? (Courtesy of H. Raab)
Answers here.
Enjoy this article? Subscribe to the weekly newsletter to hear about them all.
Or grab my RSS feed