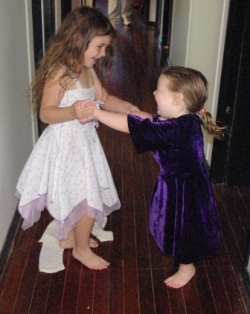 The theme for this month's Teach/Learn was collaboration. As well as writing myself, I've been looking for other articles about collaboration, including a beautiful video.
And finally, a beautiful video of collaboration – a classical cellist (Yo Yo Ma) and the most modern of dancers (Lil Buck).
Enjoy this article? Subscribe to the weekly newsletter to hear about them all.
Or grab my RSS feed