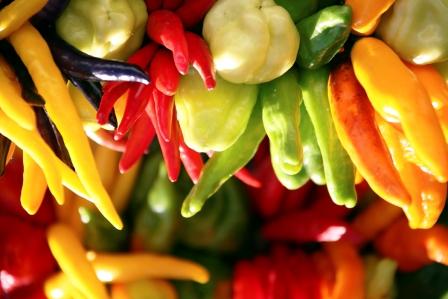 We all have to do it, and 'kitchen chemistry' has a long and venerable history. So what do you know about cooking?
Why does meat go brown?
What's happening when water boils?
How does a microwave cook?
How is mayonnaise mixed?
And what is the deal with those things in the picture?
Answers are here plus a video of weird freezing and boiling.
Enjoy this article? Subscribe to the weekly newsletter to hear about them all.
Or grab my RSS feed