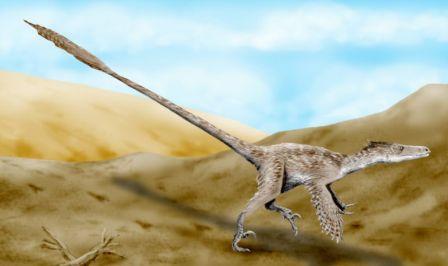 After teasing you yesterday with mentions of dinosaurs I thought I'd better do something on them. But what interesting questions to write? Not the usual lists of names!
What were the continents like when dinosaurs first developed?
What did early dinosaurs eat?
The two main types of dinosaurs are grouped according to their hip shape. What were they?
What are some of the features dinosaurs share with mammals?
 And what is the guy at the top? Photo courtesy of ArthurWeasley
Enjoy this article? Subscribe to the weekly newsletter to hear about them all.
Or grab my RSS feed