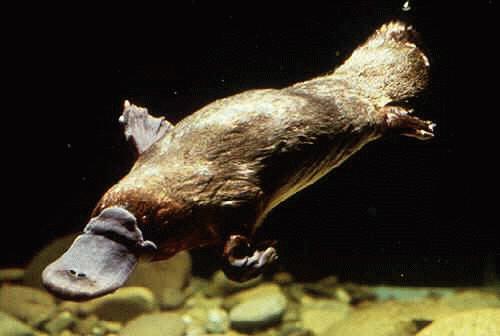 Electricity isn't just that thing that makes your computer and lights work. It's all around and inside us as well.
Where did the word 'electric' come from?
How do lightning bolts work?
Why do we need transformers?
How does your body use electricity?
How do the critters up the top use electricity?
Answers here.
Enjoy this article? Subscribe to the weekly newsletter to hear about them all.
Or grab my RSS feed