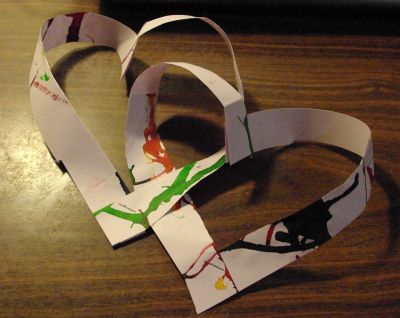 How cute is this?  Professor Funk has put together a video and links to show you how to make your own geeky Mobius hearts.
The linkies and other instructions are on the YouTube description.  I admit Mobius strips stump me, they're one of those things that just work and I don't know how.  But it's lots of fun!
And the winner for the fabulous Songs From the Science Frontier CD is ….. Nate.
Congratulations, I will be emailing you to send it out.
Enjoy this article? Subscribe to the weekly newsletter to hear about them all.
Or grab my RSS feed