After Monday's fake volcanoes, I thought I'd better put up the real thing.  I did not take this photo!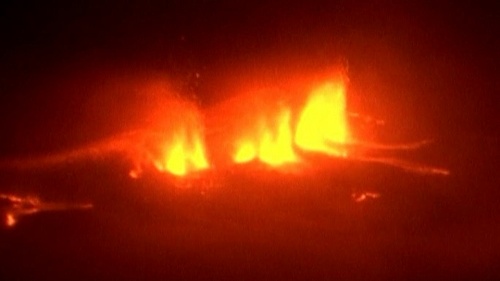 Although wouldn't it be cool being that close?
If you had a good breathing mask.
And protective suit.
And a fast car, just to be safe.
Enjoy this article? Subscribe to the weekly newsletter to hear about them all.
Or grab my RSS feed