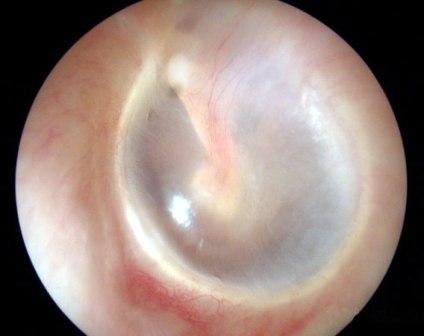 You should get these ones? Right? Apart from the fact that I'm originally an anatomist/human biologist and have all sorts of trivia at my fingertips …
 What is special about the talus? (Hint: it's a bone) (Double hint: in your ankle) (And I don't mean the blood supply if you are looking in Wikipedia – the answer's not there.)
Is a midgut herniation dangerous?
What makes red hair?
What do the gluteal muscles do?
Finally, what's the picture?
Answers tomorrow, enjoy!
Enjoy this article? Subscribe to the weekly newsletter to hear about them all.
Or grab my RSS feed