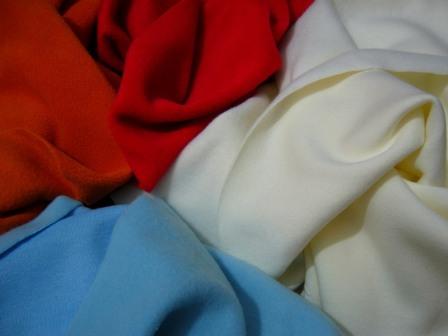 I know it has its down sides, but plastic isn't necessarily evil. It is infinitely moldable and comes in all sorts of types, and in the end materials have to come from somewhere – chopping down trees or mining metals aren't wonderful either. So what do you know about plastics and how bad are they?
What are plastics?
What was the first successful commercial plastic?
What is a polymer?
What do all the little codes on plastic containers mean?
And what does the fluffy picture up the top have to do with plastic?
Answers on Friday 🙂
Enjoy this article? Subscribe to the weekly newsletter to hear about them all.
Or grab my RSS feed