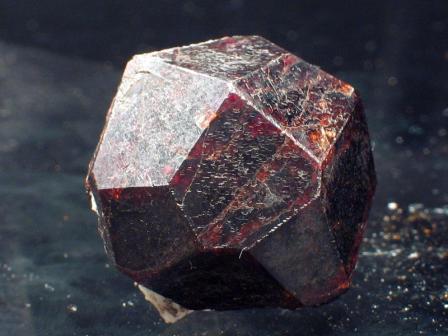 Under our feet and all around us, what do you know about rocks?
An easy one you should remember from school days – what are the three main types of rocks?
What is an inselberg? (and if you know what it is, have a guess why I might be asking that!)
What are important qualities for making stone tools?
What are the most common minerals in rocks?
And what is the photo? (Image thanks to Kluka)
Answers are here, and a video on knapping stone tools.
Enjoy this article? Subscribe to the weekly newsletter to hear about them all.
Or grab my RSS feed