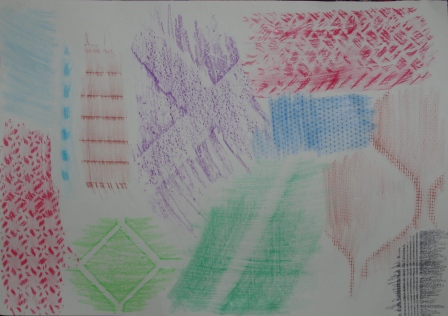 Do you have any idea how many patterned, textured surfaces you have around your home? Hundreds. Trust me.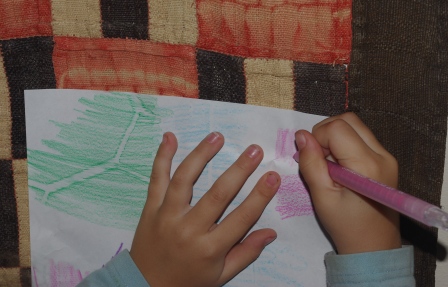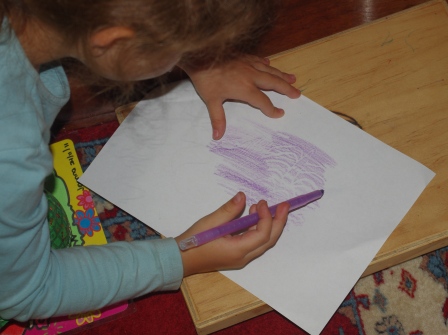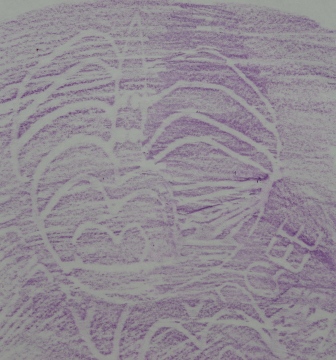 Obligatory Christmas tie-in – use rubbings to make wrapping paper, just use crayons or pencils on butcher's paper. Kidlet's creatively entertained and personalised paper as elaborate as you want.
Enjoy this article? Subscribe to the weekly newsletter to hear about them all.
Or grab my RSS feed