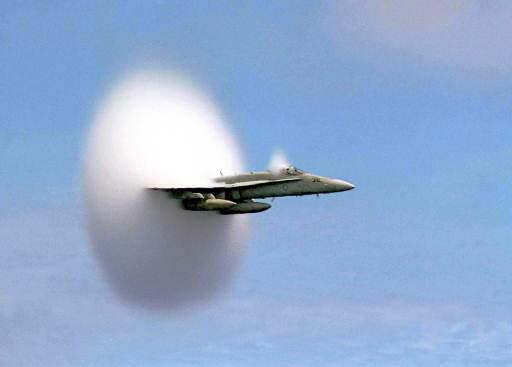 Do you hear what I hear?
What animal makes the loudest sound?
How does sound travel?
What are beats?
What is the normal or average range of hearing for humans?
And apart from being an incredible photo, what's happening above? It is related to sound!
Answers were delayed, but eventually found here.
Enjoy this article? Subscribe to the weekly newsletter to hear about them all.
Or grab my RSS feed