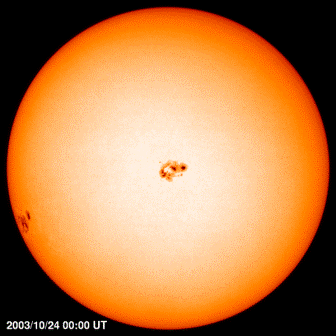 Twinkle, twinkle, little star.
What is the main sequence?
Will our sun die as a supernova?
Why do stars twinkle?
Are the stars in constellations 'related'?
And what do you know about the picture?
Answers hopefully on Friday!
Enjoy this article? Subscribe to the weekly newsletter to hear about them all.
Or grab my RSS feed