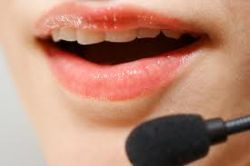 As a Cloth Nappy Hunt sponsor, I am hosting a live chat this evening, Monday 6th September at 9pm EST or 7pm WST for Australia talking about games to play with babies, toddlers and children.
I'd love it if people ask questions, otherwise I'll be looking at sensory play  and ways to use questioning.  I've never done anything like this before, so if you have any questions or things you'd like to know, either let me know here in the comments or drop in tonight and ask.  If this is popular and works well I'd definitely look at doing it here on Science@home, it would be amazing to have real interaction!
We'll see how it goes tonight, I'll put either the transcript or a link up after it's done.  Please say hello 🙂
Enjoy this article? Subscribe to the weekly newsletter to hear about them all.
Or grab my RSS feed