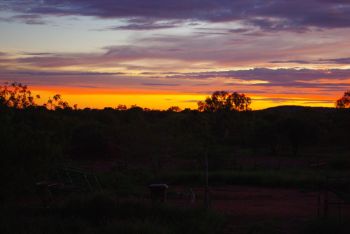 As the sun sets on 2010 (and as it sets from my new deck looking across my new block :D), I thought I'd quickly look back.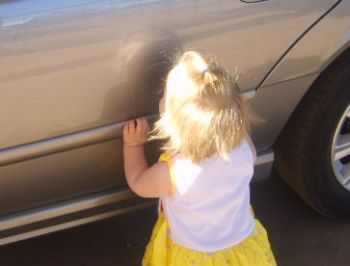 To when the little girl was really little and checking out curved mirrors,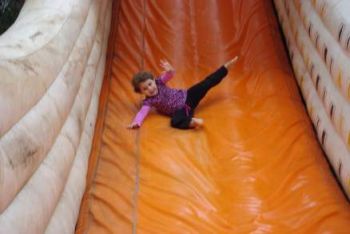 while the big girl tumbled down a giant slide.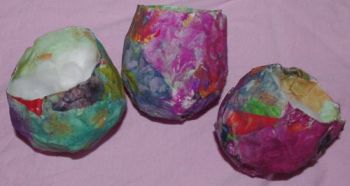 We made paper mache egg baskets at Easter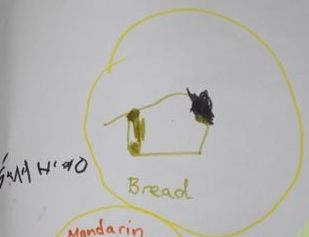 and predicted, observed and explained growing mould.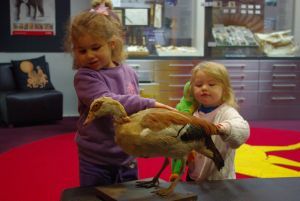 and used smarties to make graphs.
And our little tiny chicks are all grown up.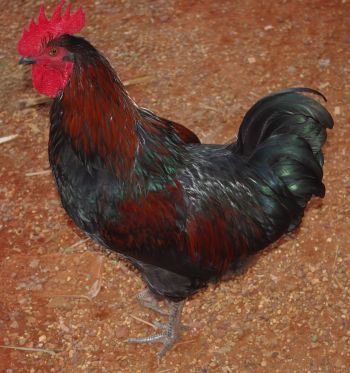 Meet 'Dinner,' our rooster.
I hope everyone had a wonderful year and that 2011 is even better.
Enjoy this article? Subscribe to the weekly newsletter to hear about them all.
Or grab my RSS feed