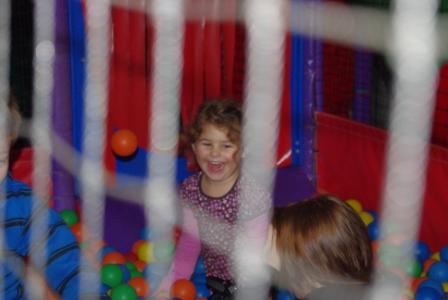 Remember these?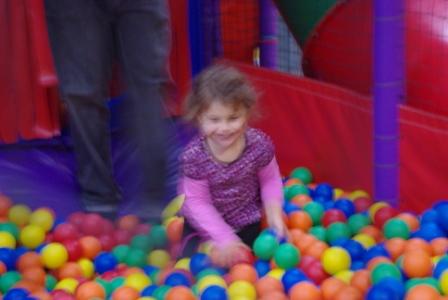 Now I could tell you about all the science in there, how it's modelling a liquid on a macro scale, or maybe talk about density.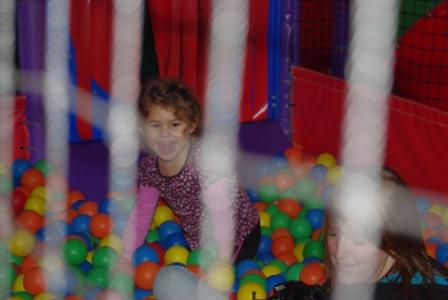 Or I could admit that I'm currently working something like three jobs and I'm giving myself permission to not be perfect. At least that's what I keep telling myself. Anyway, I had fun going through all the old photos – my girls have grown so much!
I hope your week is going well, if not let these cheer you up a bit.
Enjoy this article? Subscribe to the weekly newsletter to hear about them all.
Or grab my RSS feed