My first free ebook is set to go on Friday!  All except the cover photo, so I'm asking you to vote on which one you like out of the three.
Cover 1 –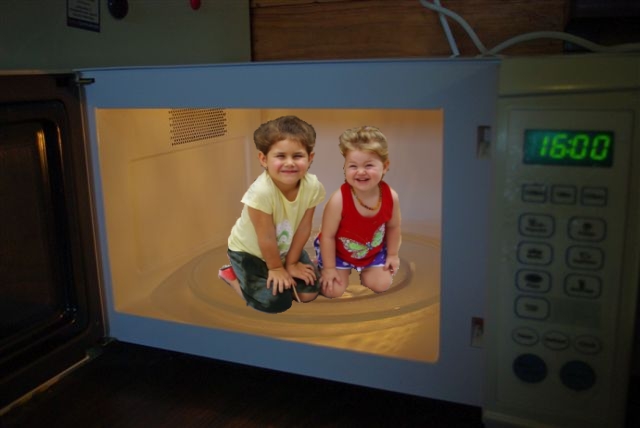 Cover 2 –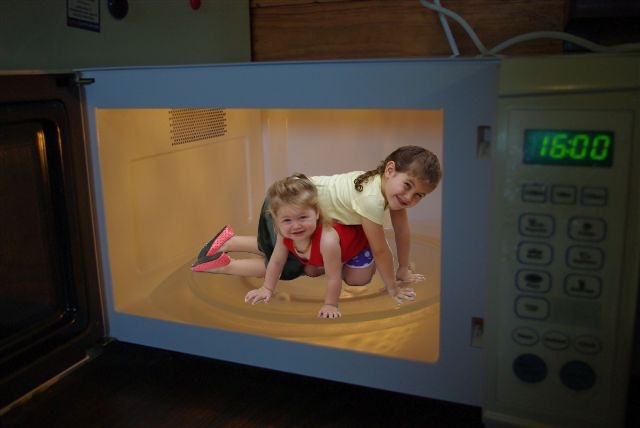 Cover 3 –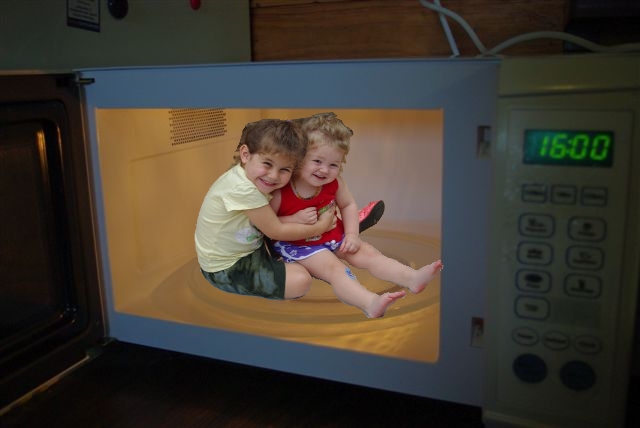 Thanks to everyone for visiting and voting, and to all of you who confirmed that my children are adorable!
Unfortunately after some feedback I've done a bit of research and discovered that there have actually been cases of children being put in microwaves.  I am horrified, I honestly didn't think it was possible, and I cannot use it now.  So when the book goes live on Friday it will have a different name and a different adorable photo.
Enjoy this article? Subscribe to the weekly newsletter to hear about them all.
Or grab my RSS feed