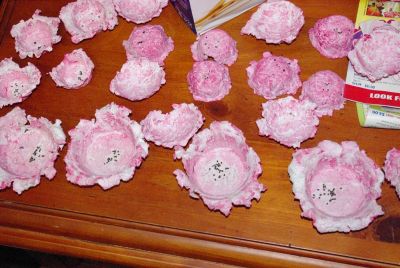 I thought I'd look at Easters past. Last year we made home made paper Easter baskets with seeds embedded then gave them to big girl's school friends.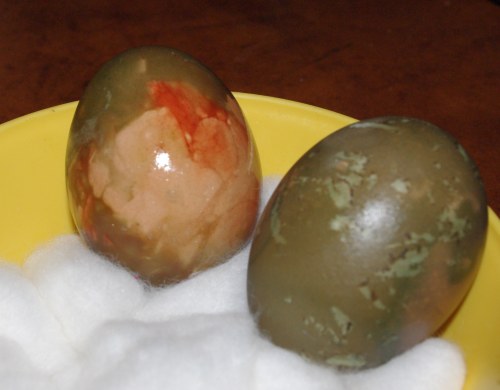 We dyed eggs with petals and cabbage. They were completely different to using food colouring.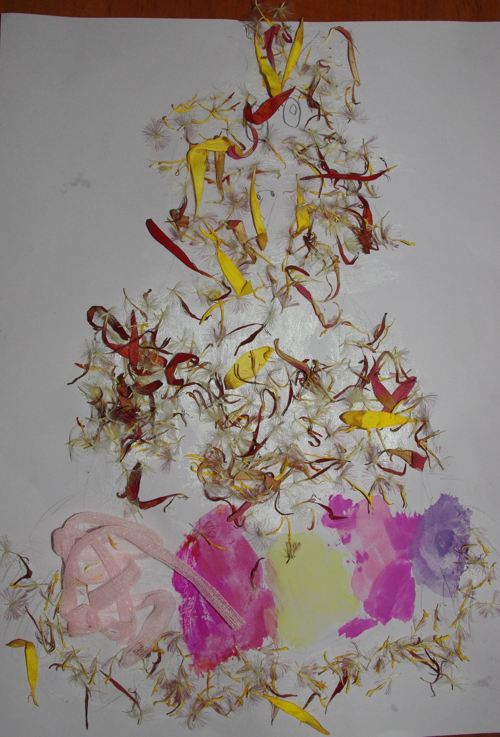 The Easter Chicken was a collage of petals.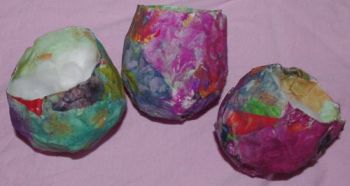 And the year before that we made paper mache easter baskets using water balloons.
Enjoy your holidays!
Enjoy this article? Subscribe to the weekly newsletter to hear about them all.
Or grab my RSS feed