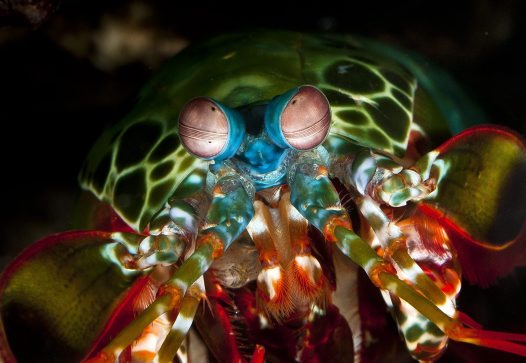 The finalists for this year's Eureka prizes have been announced, and as usual there are amazing photos to drool over. (Above is a Mantis Shrimp by Gary Cranitch)
I have no idea of the legalities here, but I think that seeing I'm using the photos for comment, I'm non-commercial and I am attributing the photos and linking to them it's ok.
And the whole purpose is to show off how gorgeous they are. There are ten and I don't know if I can pick a favourite, what do you think?
Enjoy this article? Subscribe to the weekly newsletter to hear about them all.
Or grab my RSS feed