The Air Force has people who go around Australia with a hot air balloon to, I don't know, promote it. From the point of view of 'getting it out there' it certainly works, I mean it's a hot air balloon!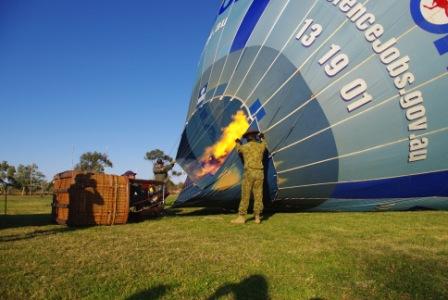 Very sadly, it was too windy for it to go up on their single day in our town. So instead they did a 'cold inflate' and let the kids go inside,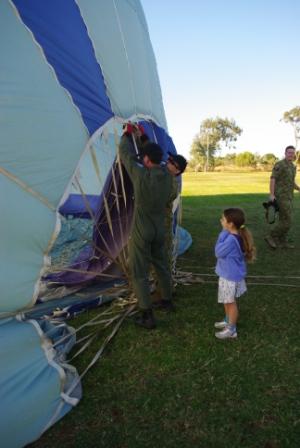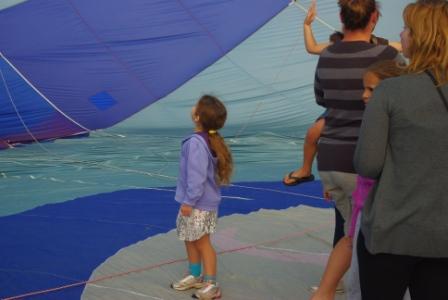 then they got to squash all the air out of it.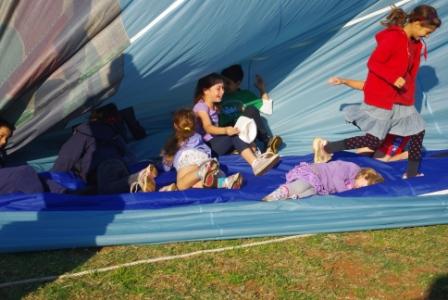 And play with the flames.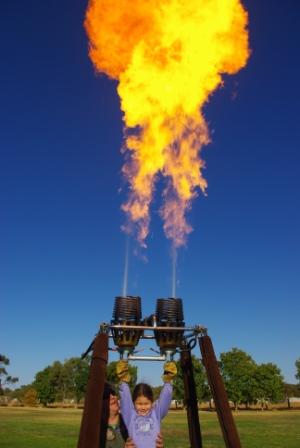 Then we played "how many kids can you squash in a basket?"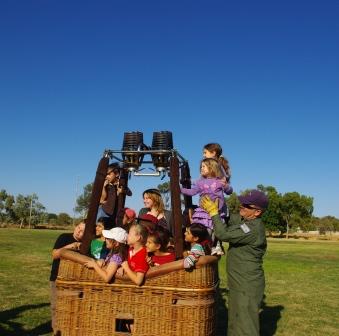 Definitely worth getting up early on a long weekend!
Enjoy this article? Subscribe to the weekly newsletter to hear about them all.
Or grab my RSS feed