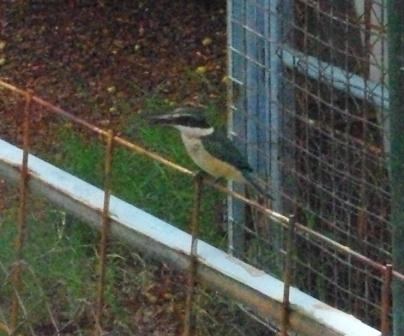 Look who popped in to visit one day.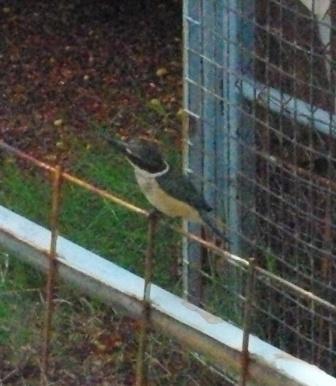 Sorry for the photo quality, I was taking them through a window before she disappeared. I think it's a female because of the fairly dull colours, and she seems to be a sacred kingfisher. I like being able to identify some of the things we see!
Enjoy this article? Subscribe to the weekly newsletter to hear about them all.
Or grab my RSS feed