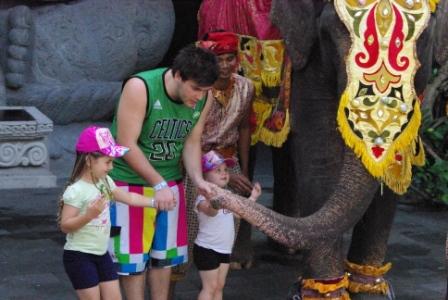 I hope you're ready for lots of holiday pics, because they'll be cropping up over the next few weeks. I'll try not to overwhelm you too much with the cuteness of my children, I do understand it's one of those things programmed into parents, but you have to give me some leeway.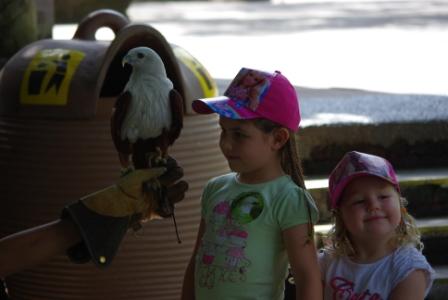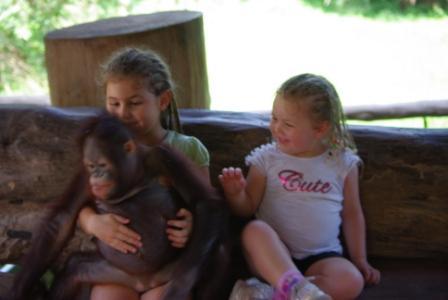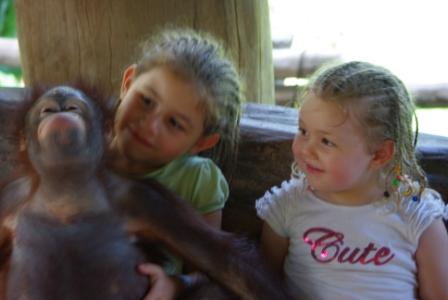 These are from the Bali Safari Park where we got to see and talk to lots of animals close-up.
Enjoy this article? Subscribe to the weekly newsletter to hear about them all.
Or grab my RSS feed