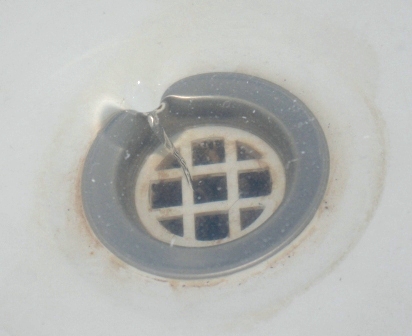 I can't say how happy it makes me that the girls love watching the whirlpool when you pull the plug out.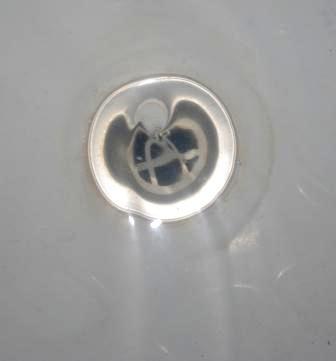 I love seeing the two waves on top of the water – the huge influence of such a tiny flaw.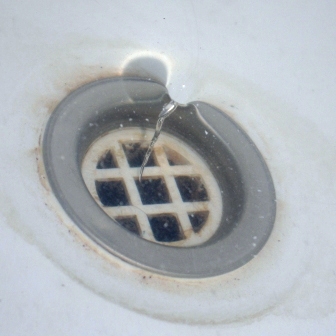 A shining, silvery hole twisting and turning in the water.
Excuse the scum.
Enjoy this article? Subscribe to the weekly newsletter to hear about them all.
Or grab my RSS feed