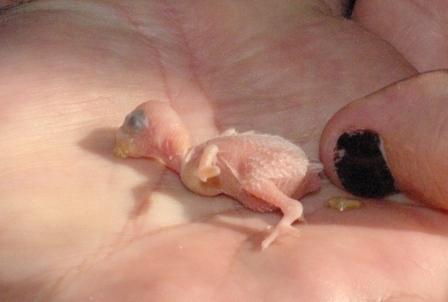 We've been through quite a few budgies in the last year, we don't seem to have a very good survival rate. And this is the first time they've been interested in breeding, so we were very excited to get four eggs. Out of that we have three baby budgies (2 shown here, 1 day old)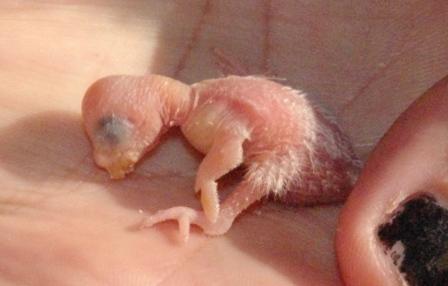 OK they aren't as cute as the baby chicks and guinea pigs, but it's pretty amazing. They will stay in the nest for about 30 days, we aren't checking very often because we don't want to disturb them.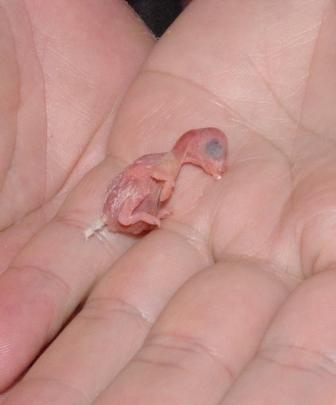 She's doing pretty well for a first time Mum, hopefully it will continue.
Enjoy this article? Subscribe to the weekly newsletter to hear about them all.
Or grab my RSS feed