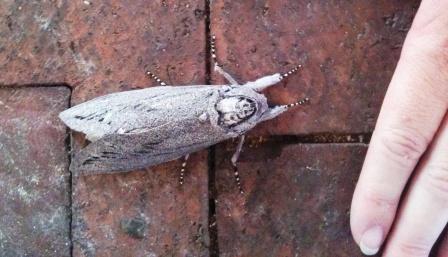 I had a couple of examples of interesting life around us on the holidays. The first was the enormous moth above – it's as long as my finger! It's a hawkmoth, which comes from the Yeperenye caterpillar and is an important Dreaming spirit in the Alice Springs region. It was just in a corner of the pedestrian mall in Alice.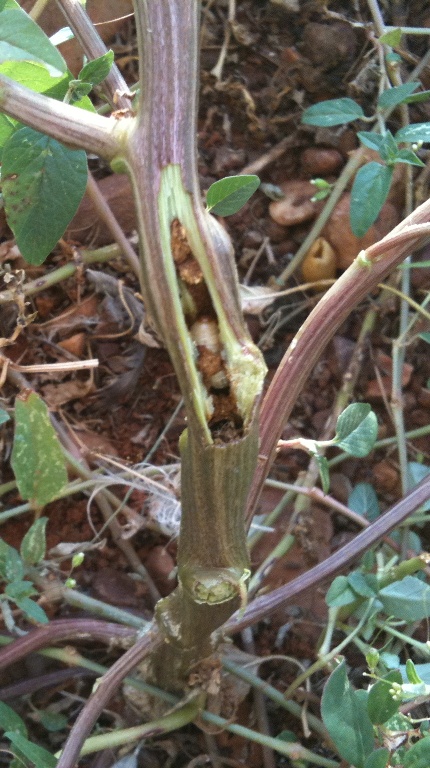 And this is a weed I was pulling out of the garden. It looked perfectly normal but when I grabbed it, it snapped. You can see it's hollow and there are grubs of some sort inside.
Just a couple of the fascinating things all around us if we look.
Enjoy this article? Subscribe to the weekly newsletter to hear about them all.
Or grab my RSS feed