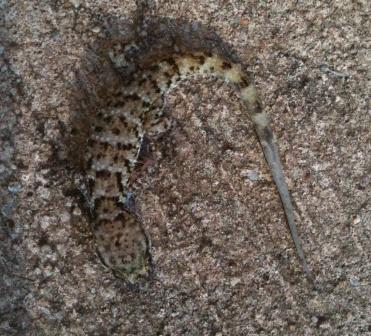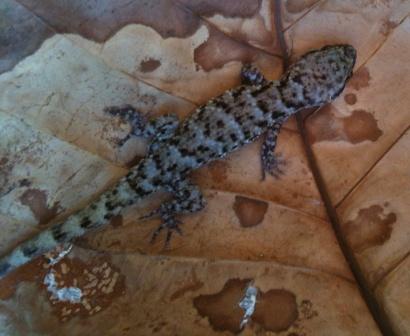 Little girl was very excited to find a lizard and gently patted it with one finger. It was obviously not a well lizard, which added to the mice and chickens in our ongoing lesson about death being a part of life and where food comes from.
But while it lived it was fascinating to get so close and be able to see all the body parts, especially the long delicate toes.
I'm amazed how well camouflaged it was, especially given that concrete is not a natural part of the habitat!
Enjoy this article? Subscribe to the weekly newsletter to hear about them all.
Or grab my RSS feed