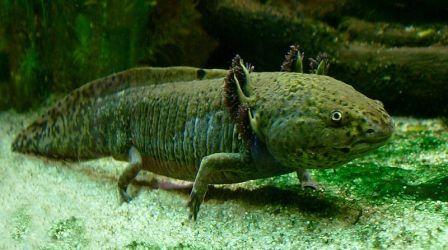 Kermit said it's not easy being green, but how much do you know about him?
What are amphibians?
Are they poisonous?
Why are amphibians medically interesting?
How big do they get?
And what's up the top? Photo by LoKiLeCh
Answers here, with video of multi-coloured frogs.
Enjoy this article? Subscribe to the weekly newsletter to hear about them all.
Or grab my RSS feed