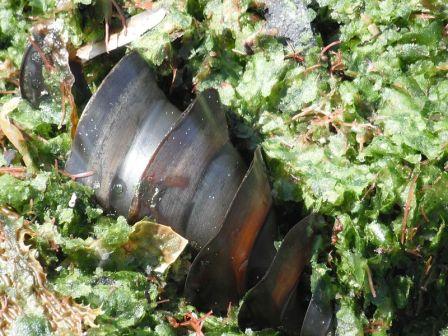 I should probably call it the reproductive edition, although I'm only looking at animals. But have you ever thought about all the different solutions to passing your genes on?
What is the difference between precocial and altricial babies?
A nice easy one for Australians – how do monotremes have babies?
How is gender determined in baby crocodiles?
What do ostriches and pipefish have in common?
And what is the picture? Courtesy of Ian Armstrong.
Enjoy this article? Subscribe to the weekly newsletter to hear about them all.
Or grab my RSS feed