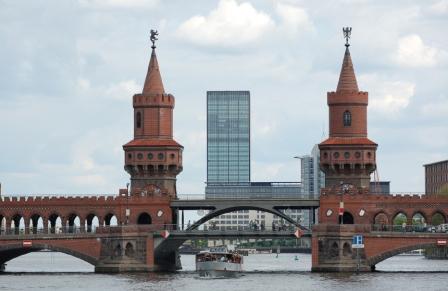 It's one of the classics – give children a pile of objects, such as newspaper, straws or pipecleaners, and tell them that they have to make a bridge across a gap that will carry a certain weight. I'm not suggesting you try that with little kids, but we did have a fun time trying to 'get Barbie to the other side' and I was impressed with the different suggestions the girls came up with.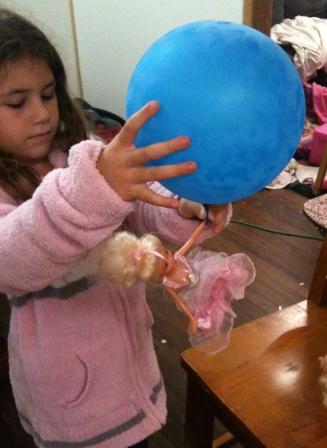 So Daredevil Barbie went ballooning,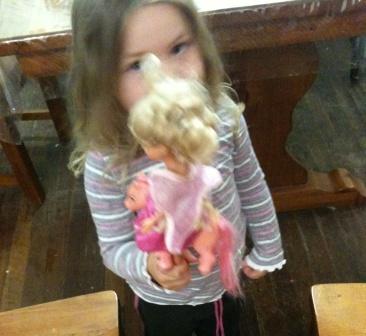 rode flying horses,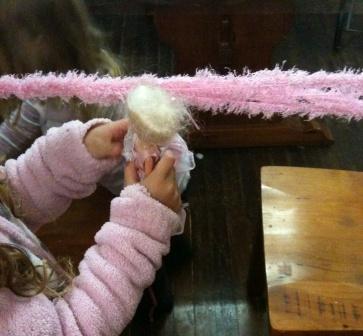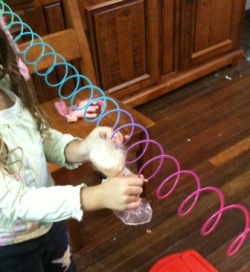 and swung across.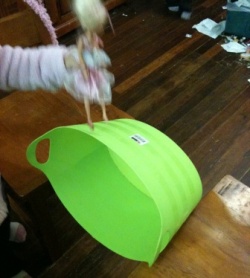 Bridges made it easier for her,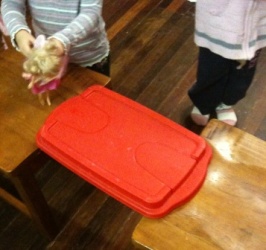 and a flat bridge was even better.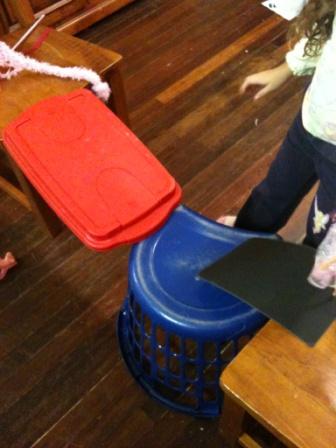 But then the cliffs crumbled and the gap got wider.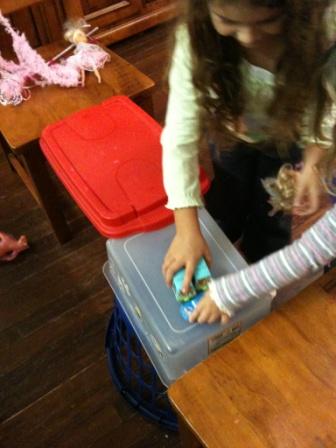 A nice level bridge meant even the cars could get across.
For some fun using only things you have lying around and some imagination, it lasted a long time and spawned lots of games. Plus there were lots of questions about 'what do you think?' and 'would that work for us?'
Enjoy this article? Subscribe to the weekly newsletter to hear about them all.
Or grab my RSS feed