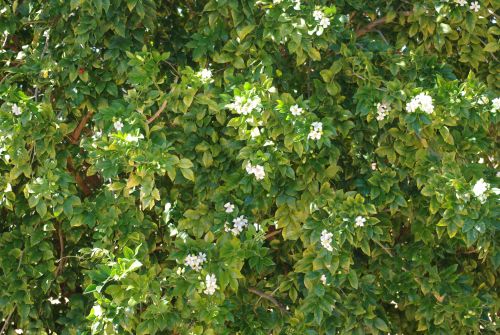 It is, in fact, the most amazing scent.  We walk past this bush every day and it is enough to stop you in your tracks and make you breathe deeply to fully enjoy the lovely smell.  I thought I'd share with you – just reach forward and scratch your computer screen.  Isn't that gorgeous?
I'd love to know what it is if there are any botanists or gardeners out there, here are some closeups: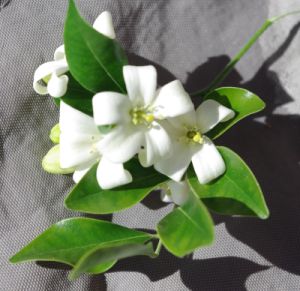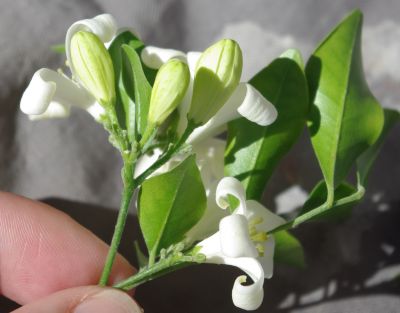 Even some ideas so I know what to Google would be good, 'white flowers' doesn't get me very far!  Thanks 🙂
Enjoy this article? Subscribe to the weekly newsletter to hear about them all.
Or grab my RSS feed