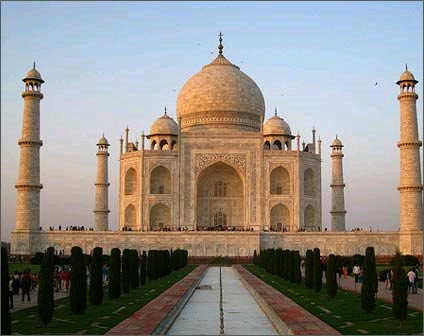 Sometimes it is brought sharply home to me that I have girls. And not just girls but fairy princesses. I don't know if this is popular culture or some sort of cosmic payback, because I'm one of the least girly women you could think of. I don't know if I even own high heels although I'm very fond of jewellery.
But as a non-gender-deterministic type of parent I try to interest my children in a wide range of activities, including building tools. Which are actually quite popular with the big one, although the little one isn't very into helping Daddy since Daddy made all the scary hot sparks with the angle grinder.
Now that bananas are down below $18 per kilo we are eating them again, so yesterday at morning tea I whipped out the toothpicks and we had a little play as well.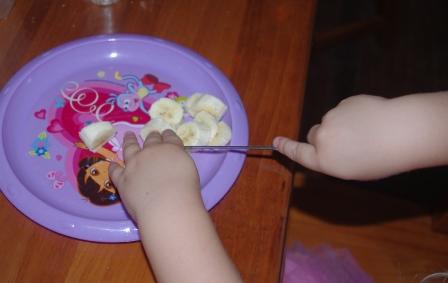 Cutting does all sorts of good things for fine motor skills and bananas are soft enough that they can use a table knife safely. The first thing the little girl did was create a flower,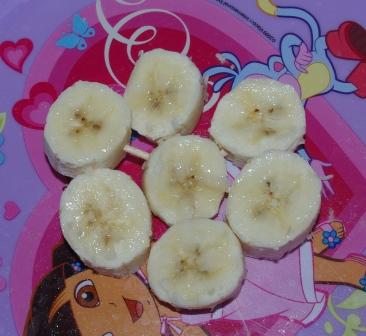 followed by a princess.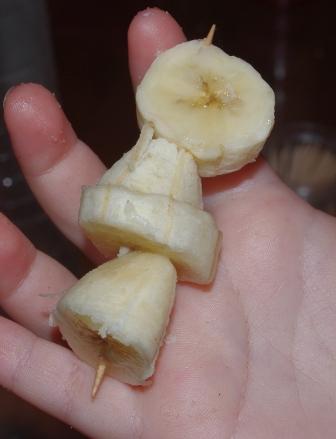 I was pretty impressed with her selection here, showing a definite dress and head. Not quite what I had in mind but she took the activity and turned it into something she was interested in.
Being a maths teacher I had to have a bit of fun myself.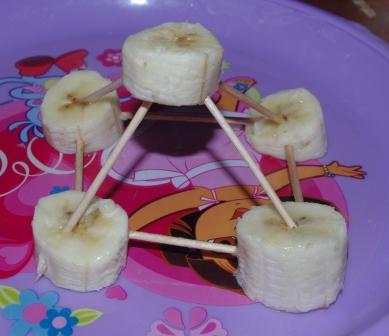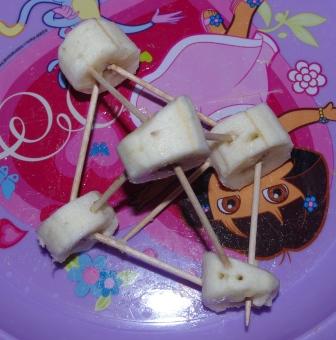 In my mind I see 'construction' and 'building' as more complicated three dimensional things. The little girl reminded me that you have to start small with the familiar before you can get to the Taj Mahal.
Enjoy this article? Subscribe to the weekly newsletter to hear about them all.
Or grab my RSS feed