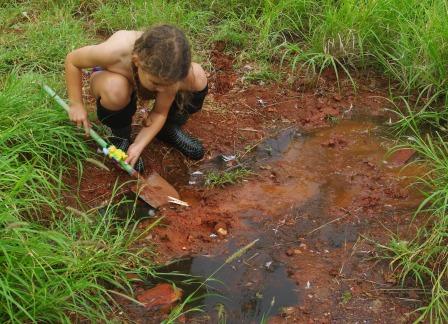 When we were in Perth we spent time at the newest nature playground in Kings Park, seeing 'children in their natural habitat.' One of the things I loved were the groups of kids, who had never met and didn't introduce themselves, working together to dam the creek, then undam it, then dam it at another point, … They pulled in strangers and siblings and adults, in a free-form collaborative activity that ticked all the boxes on creativity, problem solving and helping each other.
Now we're home, and I decided to take the girls out for a combination of 'it's-raining-again-and-there's-mud-everywhere' and 'we-really-need-to-clean-out-the-duck-pond.'
The little one loves digging in the mud and playing with the hose.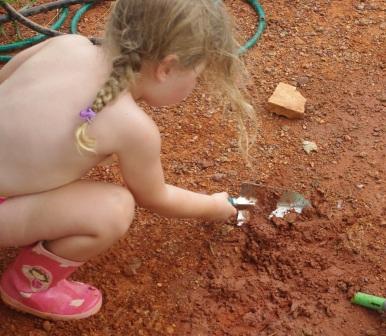 As soon as I reminded the big girl about building dams in Perth, she was off.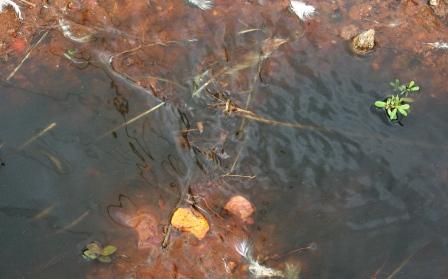 We talked about the flow patterns in the water and how fast it was going.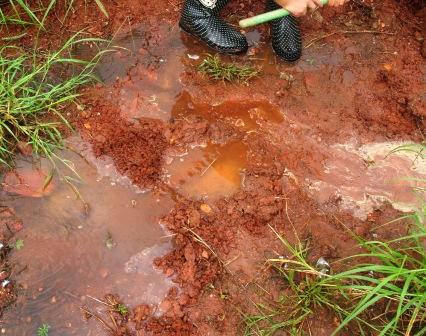 The first thing she wanted to do was build a lake.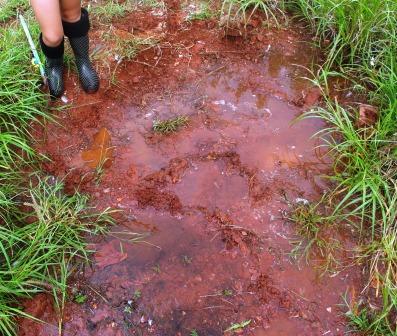 And then a whole series of dams let her catch and direct the water in a little obstacle course.
For these two, this was fun outside learning a bit about water, gravity, materials and a reminder that mud is fun, not annoying. For older kids, this could be an introduction to all sorts of environmental issues – the whys, wherefores and whyhere's of dams.
I just wish we had lots of kids to invite over with shovels 🙂
Enjoy this article? Subscribe to the weekly newsletter to hear about them all.
Or grab my RSS feed