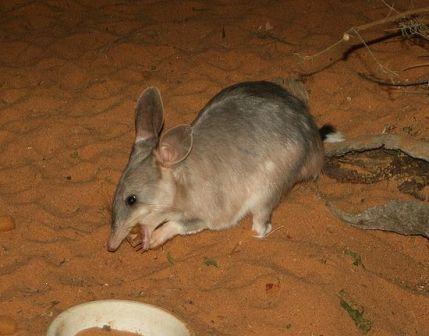 What do you know about Easter?
Easter is the first Sunday after the first (ecclesiastical) full moon after the March equinox. What causes a full moon?
Why do people make pancakes on Shrove Tuesday?
Why eggs and rabbits?
Where does the name Easter come from?
And who's the cutie up the top? Photo by Stephen Mitchell.
Answers on Good Friday.
Enjoy this article? Subscribe to the weekly newsletter to hear about them all.
Or grab my RSS feed