Welcome everyone, this is it!  The launch of my first ebook, "Young Scientists".  To get it you just have to click here or on the link to the right ———–>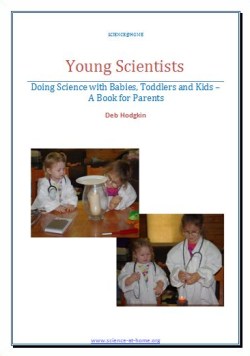 It covers:
Why should I do science with my kids?  How can you do it with a baby!?
Observation – what is it and how can babies, toddlers and kids do it?
How to turn anything your kids are doing into a science activity.
Lots of suggestions for activities you can do.
Predict, Observe, Explain, a simple framework science teachers use.  (I've just done one of these with my 4 year old which will be posted next week.  Very proud Mummy moment!)
Suggested resources.
Heaps of links back to the blog to explain the activities in more detail.
Much of it is covered somewhere or other on the blog, although a lot of it has just been written up for the first time.  But because it is in a standard book format you can find things more easily than trying to search for a blog post when you don't know what you're searching for!  I think this way is more useable on a day-to-day basis.  As an ebook, it has links throughout so you can zoom around inside it rather than turning pages, plus embedded links to useful activities on the blog.  Or if you want to take it to bed or read it while getting the baby to sleep, print it out.  And if things get spilt on it, you can print it again!
So download, then come back and join in the party 😀
Cheers!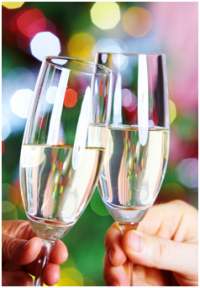 beer,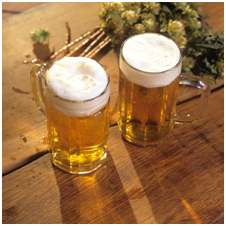 and softdrinks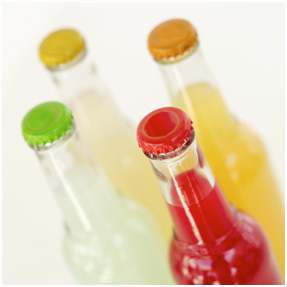 There are some nibblies now,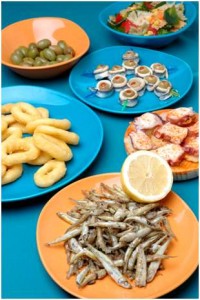 the pizza will be out of the oven soon (depending on your timezone),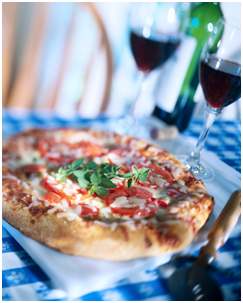 And there might even be some dessert later.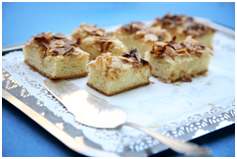 So enjoy yourselves and say hello!
Enjoy this article? Subscribe to the weekly newsletter to hear about them all.
Or grab my RSS feed