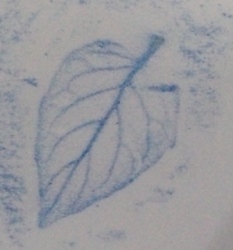 We've made lots of rubbings inside, using things like walls and furniture. This week we took it outside onto the trees and leaves.
It's very simple, a piece of paper, something for texture and a crayon without paper around it. Put your paper over whatever you are rubbing, hold the crayon sideways and gently rub. The big girl had no problems, the little one needed a bit of help to hold the paper down while she worked the crayon.
And as you can see, leaves show up beautifully with so many details. Look at the veins and the shape of the edges.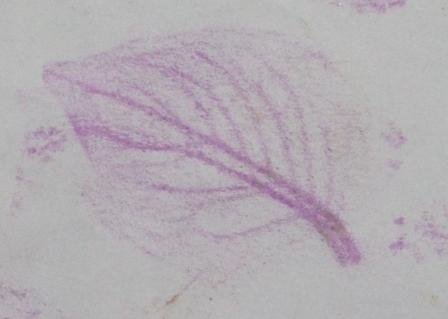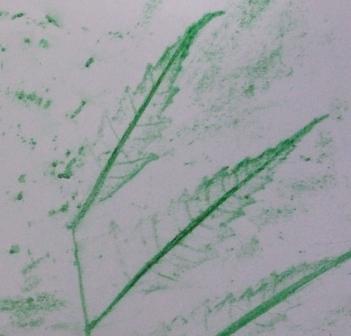 The bark didn't give us the same detail, but it gave us great textures – Use this for collage to show stars, or a wall, or just an interesting shape.
There is lots of experimenting to find out what works.
It's a great way of recording leaves to be able to remember how they were later when they are dry and shrivelled.
And you can use them in collages, or even arrange your leaves and twigs to make a picture before you do your rubbing. A fun activity that can be 10 minutes then re-used, or turn into an afternoon wandering around the yard and observing closely.
Enjoy this article? Subscribe to the weekly newsletter to hear about them all.
Or grab my RSS feed