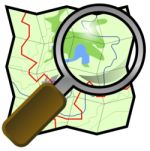 As well as approaching Christmas there is another major challenge for Australian parents at this time of the year – Orientation.  Whether you have a little one about to start childcare, preschool, or moving up to primary school (or even highschool!) you will have received a note inviting you to a parent evening or to sit in on classes while they learn about the new world they are about to move into.  Hopefully it's all exciting, but sometimes it's scary.  And sometimes the kids get a bit upset too.
One of the things you can do to help your child deal with change is to make sure they are familiar with and comfortable in their environment, and an excellent way of doing it is through maps.  (Maps are also fun to just play with :))  Making and playing with maps can develop all sorts of science skills:
Observation
Recording
Measuring
Direction and positional language
Classification (buildings, gardens, play equipment)
Recognising patterns
Making predictions
In fact they involve all sorts of learning, just a little is:
Overarching – confidence, problem-solving, persistence, collaboration, memory, visualisation, imagination, creativity, exploration, curiosity
Maths – direction, location, shapes, sizes, measurement.
SOSE – built environments, meeting needs such as the canteen and toilets, history.
Health – meeting personal care needs independently, exercise, meeting emotional needs through familiarity.
English – giving and following directions from a map is speaking and listening, and forget letters, following a map to find the treasure is a form of literacy that helps develop pre-reading skills.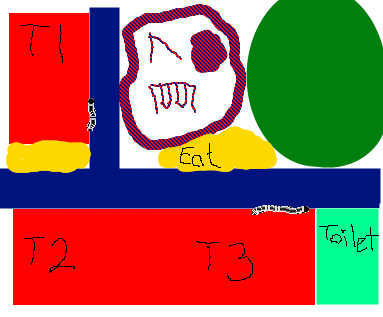 There are so many games you can play with maps, including real ones, fantasy ones, making them in different ways, reading them and following them, they're an activity to come back to over and over.
Enjoy this article? Subscribe to the weekly newsletter to hear about them all.
Or grab my RSS feed