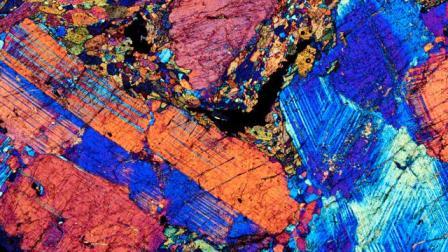 There is more happening than just what you can see.
What are archaeans?
What are buckyballs, and for bonus points who were they named after?
How do the lenses in a light microscope work? And yes I know they magnify.
The most numerous multicellular animals on earth are microscopic – there is a lot more space and resources if you are tiny. What are they?
Once again – what is the photo?
Enjoy this article? Subscribe to the weekly newsletter to hear about them all.
Or grab my RSS feed