Leave a comment on any post this week to go in the running for an embroidered collecting bag!
Sound is a major part of energy and change, and that includes music.  Production through movement and sound waves, harmonics, pitch, are all part of science.  And it is something little kids and babies have a ball with.
It is also the perfect game to experiment with, literally.  When I was doing the photo shoot the girls kept bringing me other things to add.  You can test different sizes, different materials, different strikers, even do things like add water.  Keep playing around and you get immediate feedback with different sounds to compare.
1.  Drums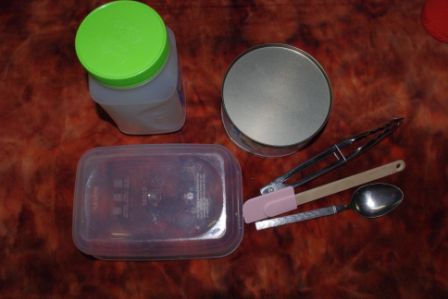 2.  Shakers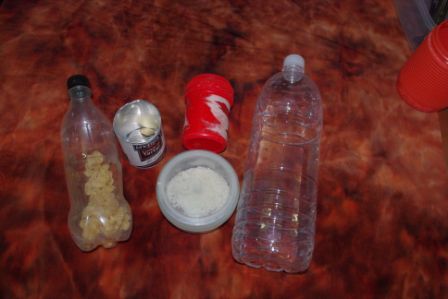 Here are rice, pasta, coins and water in plastic and cardboard containers.
3.  Trumpet

This is PVC pipe, electrical conduit is even better because you can get a proper trumpet sound.
4.  Ridges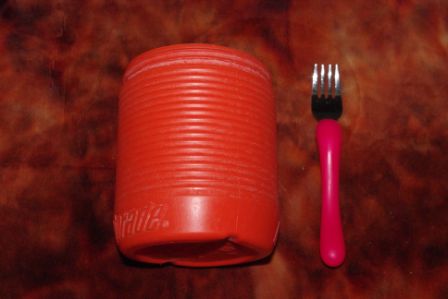 5.  Guitar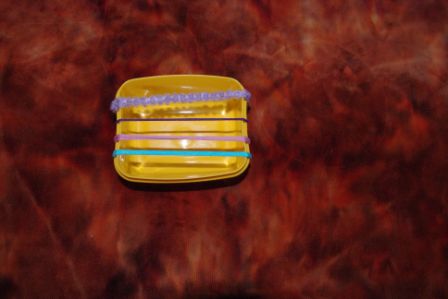 This is hair elastics over a small plastic container, you can use cardboard or frames.
6.  Cymbals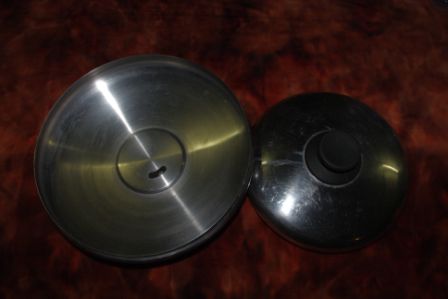 Try hitting them together or using a striker.
7.  Xylophone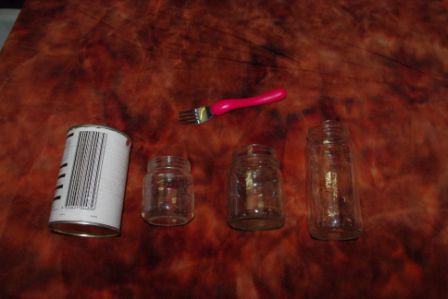 Glass isn't really for the little ones, but tins that have been cut safely can be used too.  Add water and use different strikers.
8.  Clapping sticks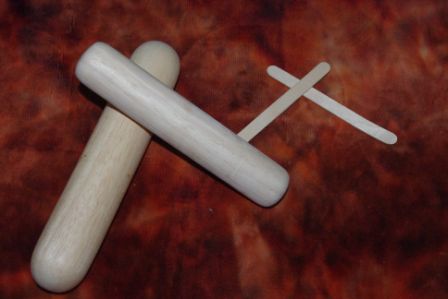 Different or the same.  Different materials.
9.  Voices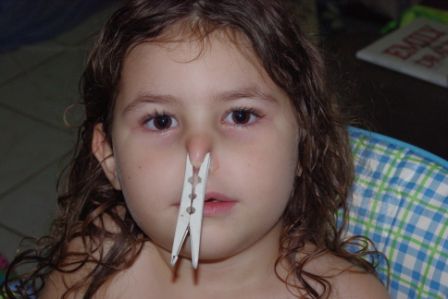 We all sing, but what ways can you make your voice sound different? Block your ears, block your nose, cover your mouth, make a megaphone.
10.  Harmonica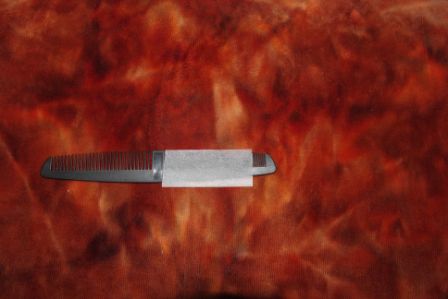 A comb covered in baking paper, cellophane works better.  Stretch it out, it's a bit like playing a gumleaf.
Comment on how you make and play with musical instruments at home. Do you experiment with different things?

Enjoy this article? Subscribe to the weekly newsletter to hear about them all.
Or grab my RSS feed