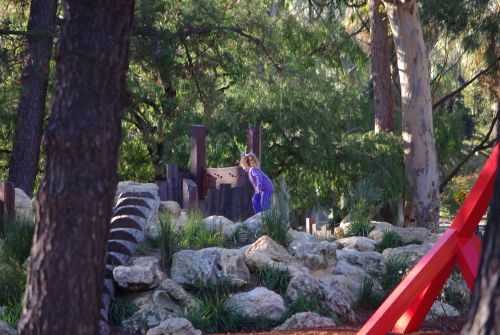 This is a lovely natural materials playground at Kings Park in Perth.  The girls had a great time scrambling over the rocks, investigating the giant carved insects and running through the tunnels.
Don't forget I'm playing Guess What? with a related photo over on Facebook, the prize this week is some catchable bubble mix for the first person to correctly identify the snippet there.  Full photo and answer posted there on Thursday.
Enjoy this article? Subscribe to the weekly newsletter to hear about them all.
Or grab my RSS feed