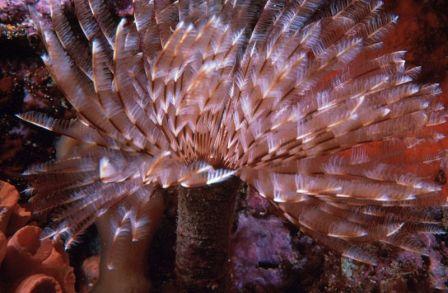 The place we know almost as little about as space, but equally as fascinating. Have a turn at these tonight, answers will be up tomorrow.
How deep does the ocean go?
What is special about black smokers? 
What is a dumbo octopus?
Why do crayfish have blue blood? 
And of course, what is the photo at the top?
Enjoy this article? Subscribe to the weekly newsletter to hear about them all.
Or grab my RSS feed