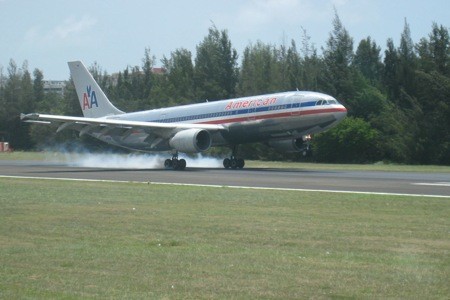 Another quiz to end the week. Seeing I'm a biologist, you probably have a chance to beat me on this one.
How does the tread on a tyre work to give you grip in wet weather?
Why do helicopters have a tail rotor?
What is the difference between diesel, petrol (gas), and avgas (aviation fuel)?
Why are regenerative brakes (used on electric trains) a good idea?
That smoke in the photo above is a good thing. Why?
Check back for the answers tomorrow.
Enjoy this article? Subscribe to the weekly newsletter to hear about them all.
Or grab my RSS feed