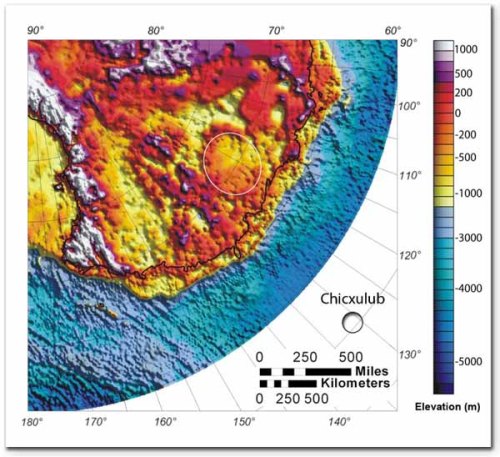 Down to the mystery continent – how much do you know about it?
How do penguins keep warm?
What is the Antarctic vortex? (I don't mean the deadly time vortex you will find with Google 🙂 I can't actually read the links because my WOT won't let me open them but it sounds fun!)
How do ice cores help us learn about ancient climates?
Are there advanced plants on Antarctica?
And what's the picture. There is a clue on it that might help you work it out.
Enjoy this article? Subscribe to the weekly newsletter to hear about them all.
Or grab my RSS feed