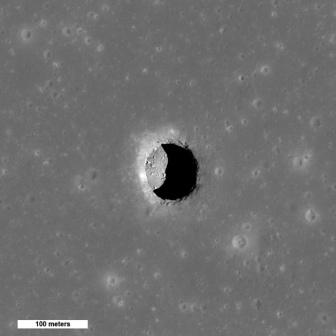 I've done a space quiz, now let's zero in on the moon. It's up there and you see it all the time, what do you know about it?
Does the moon's orbit stay the same?
How does the moon actually cause tides?
How old is the moon?
How big is the moon?
And what's the picture? (It isn't a trick.)
Answers here, along with a video showing the moon landing sites from orbit.
Enjoy this article? Subscribe to the weekly newsletter to hear about them all.
Or grab my RSS feed