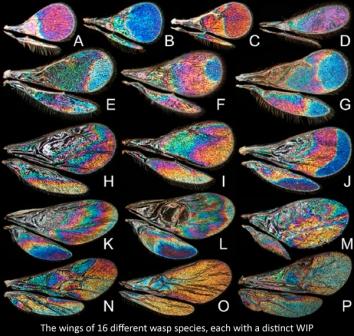 Does anyone else find the rainbow song frustrating? Red and yellow and pink and green are not the colours of the rainbow! But there are lots of other interesting things about it.
If something appears green, what is it doing to light?
Is mixing coloured light the same as mixing paint?
For StuffWithThing, are colours factual or cultural?
Why do some eyes look blue?
And what's happening in the photo?
Enjoy this article? Subscribe to the weekly newsletter to hear about them all.
Or grab my RSS feed