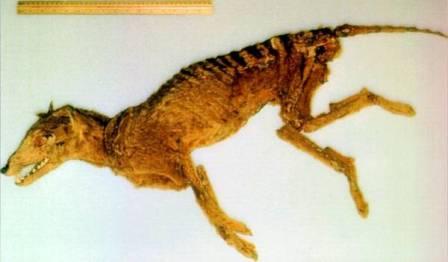 I'm doing a little rearranging of my blogging schedule, hopefully this will fit better. The quiz will now go up on Tuesdays, with answers live on Friday. So you get more time to think about it and get some answers in 😉
From a frozen desert to deserts in general. They are found all over the world and can be both cold and hot, their defining feature is lack of rain.
How do cacti survive in deserts?
How long is it since it rained in the Atacama desert (not counting the recent snow!)?
There are several desert frog species, how do they survive?
Many deserts are associated with mountain ranges, why have they formed?
And what is the photo? The species is fairly easy for Australians to identify, but what does it have to do with deserts?
Enjoy this article? Subscribe to the weekly newsletter to hear about them all.
Or grab my RSS feed