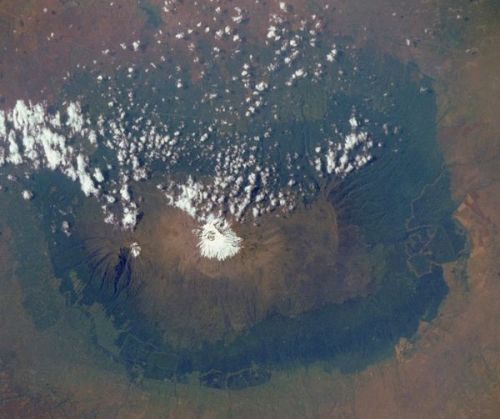 I live in one of the flattest areas of the flattest continent, so mountains are mainly pretty pictures to me.
What is the tallest mountain on earth?
What formed the Great Dividing range?
How did transhumance allow the Alps to be exploited?
How do pyramidal peaks or horns form?
What is shown in the satellite photo above?
Enjoy this article? Subscribe to the weekly newsletter to hear about them all.
Or grab my RSS feed