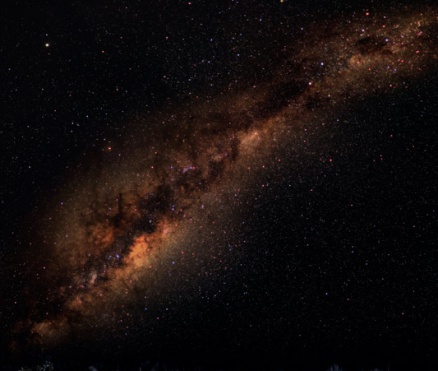 Second quiz, this time space based. Answers will be up tomorrow 🙂
Nix and Hydra are moons, but where?
What are WIMPs?
Does the moon have a dark side?
What are the Magellanic clouds?
What is the photo above?
And now enjoy this video. I remember watching the very first shuttle takeoff on TV at school, now here is the final shuttle launch:
Enjoy this article? Subscribe to the weekly newsletter to hear about them all.
Or grab my RSS feed